Vacations are supposed to be a wonderful yet relaxing experience to unwind and chill out. A great hotel management company like Prospera Hospitality is, in big part, responsible of such an amazing experience. However, any vacations wouldn't be complete without experiencing a stay in the right hotel for your needs. That's when a travel agent comes into play to do all this planning for you.
Q –  We are now taking three to four vacations a year and we've been using a local travel agent here in St. Louis. She seems fine but I've started noticing that we're being charged $25 per hotel for every booking she makes. Since I assume she gets a kickback from the hotel, does it seem outrageous to you that we're being charged these fees which certainly add up? We tend to use middle-of-the-road smaller hotels and we do a great deal of touring on our own. But we book the car and the airlines through her. She charges something or everything she does, When we went to Australia last year, our fees totaled $600. 
A – Based on the information you have provided, it would appear that your agent is seriously undercharging you. If you asked us to plan a truly memorable vacation in Australia, which we have to assume was in the two to three-week range, our Planning Fee would be $500 Per Person. Charging for hotel reservations is now standard industry practice. Agents don't get "kickbacks" from hotels but you are paying the travel agency commission in the price of your room. The trouble is that hotels are notoriously slow in paying agents these commissions so there is often a great deal of back-and-forth paperwork. Many agencies now charge $50-$100 per hotel booking for their time and work.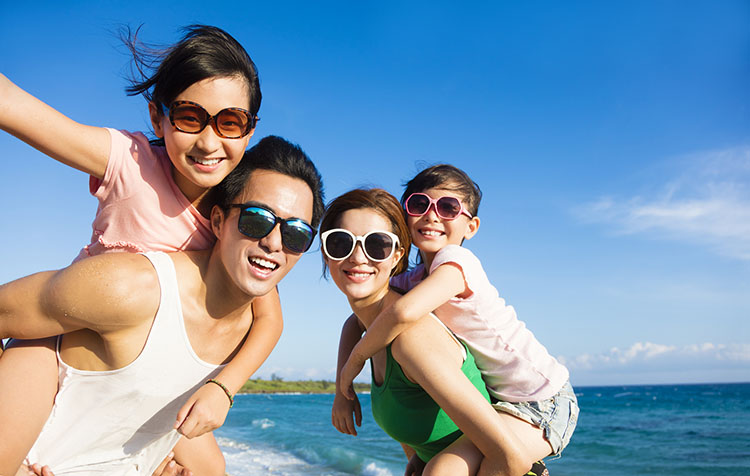 There is some good news. You have a choice. You can always book your hotels directly and get the best Trisara Promotions online. You can and should demand a refund of the travel agent commission because you booked direct. That way you can save the agent's booking fee as well as the commission.  If you go on one of the online sites be prepared to be treated as a statistic and know that there is a good likelihood that the best-located rooms are not going to be assigned when you arrive.
You can assume that your travel agent is making next to nothing on your airfare unless you happen to be a First Class flyer, which, we suspect, is not the case. There is a general rule you might want to try to understand: If you book your trip yourself, you should theoretically be saving between 12-15% of the total cost in travel agency fees and commissions. That sounds pretty swell until you realize that the only fees you will actually save are the small fees assessed by your agent. You will still be charged the agency commission by the hotels, the auto-rental firms. and airlines. You can kick and scream but they are going to charge you anyway. So even though you will be devoting a great deal of time into reserving your trip with all details confirmed, you will have saved very little in the big picture since the commission that makes up well over 80% of your costs are still going on your credit card. In the United States of America, you are charged for the services of a travel consultant even when you don't use one. That appears to still be legal. It is the secret no one wants to tell you because it involves huge profits for billion-dollar corporations. They absolutely want you to book with them directly so they can double and triple their profit on your transaction while giving you nothing in return except a short chat with Harry or Harriet Headset who are clueless about you and your vacation.